Central Philippine Adventist College is a private educational Christian college in Alegria, Murcia, Negros Occidental, Philippines. It is a part of the Seventh-day Adventist education system, the world's second-largest Christian school system. The college is fully accredited by the Association of Christian Schools, Colleges and Universities-Accrediting Agency, Inc. (ACSCU-AAI), the Adventist Accrediting Agency (AAA) of General Conference of the Seventh-day Adventist Church and by the Department of Education of Southern Asia Pacific Division.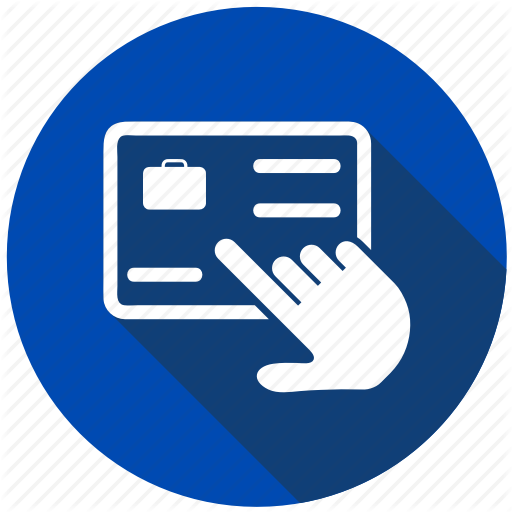 ADMISSIONS
Procedures and requirements.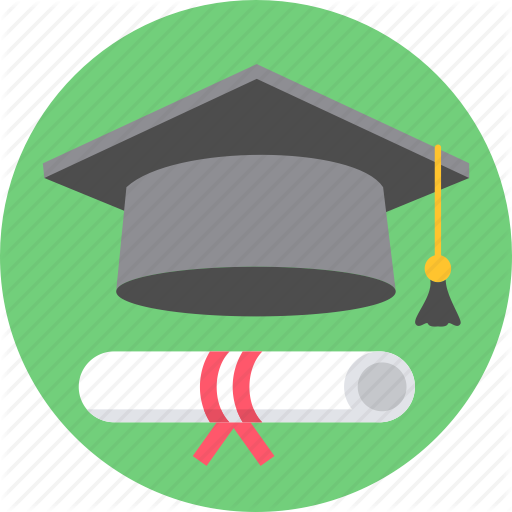 COURSES
Tentative course offerings.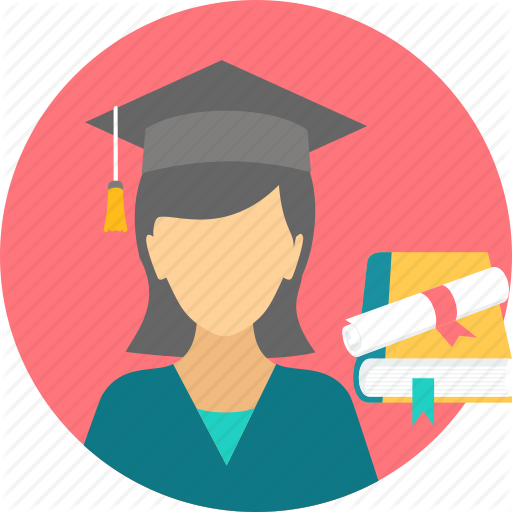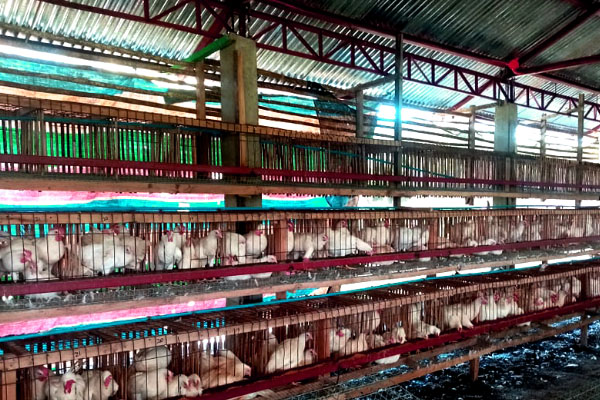 Dedication of the New Poultry Building of CPAC
December 16, 2020
Central Philippine Adventist College was blessed through Dr. Carlos Jardiniano Jr. and Mr. Romeo Bandiola with the Administration's support to establish the new poultry.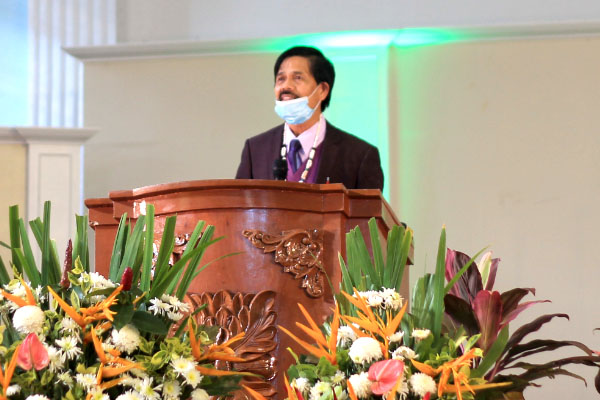 CPAC at 39!
August 12, 2020
Central Philippine Adventist College celebrated its 39th anniversary with the theme "39 Years and Getting Better in God's Hand."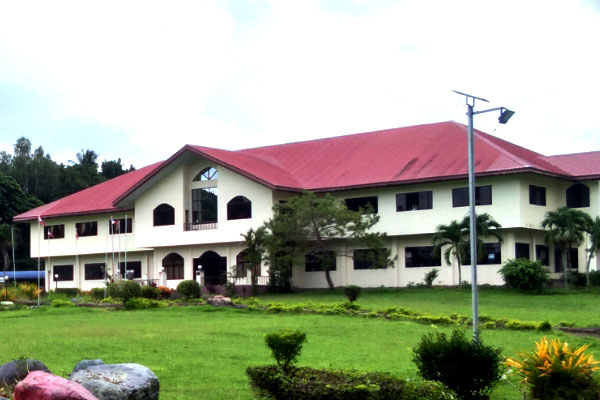 CPAC Opens for Summer AY 2020-2021
June 10, 2020
CPAC welcomes students for summer AY 2020-2021, despite the disruptions that the pandemic caused. Many feared that education would stop entirely and will put a stopper to the progress of the professional world.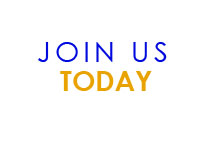 Enrollment for the Second Semester
Dec. 14, 2020 – Jan. 12, 2021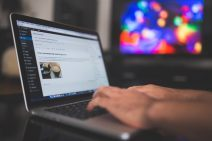 Classes Start for the Second Semester
January 13, 2021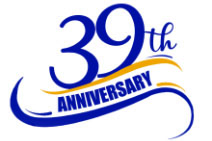 CPAC Founding Anniversary
August 12, 2020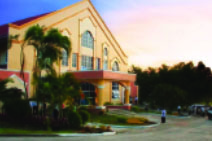 Faculty Week of Prayer
September 13-16, 2020
Imparts Bible-based Christian education.
Equips students with practical skills in a learning and environment-friendly campus.
Educates students to be responsive to dynamic global demands.
Provides balanced curriculum that nurtures students' spiritual, intellectual, physical, social and emotional growth.
Links and collaborates with local and international colleges and universities.
Offers scholarship grants.
Renders an easy access to high-speed internet connection.
Sits in a delightfully rural environment with eco-tourism advantage.
Develops student-centered, caring, committed and competent Christian resident teachers.
Provides in-campus student amenities (dorm, cafeteria, food factory, swimming pool).
Is easily accessible to urban centers, seaport and international airport.
Central Philippine Adventist College is rich of trees, plants and greeneries that make the campus free from pollution which is conducive for learning. As a student you would really love to stay in the campus, aside from learning inside the four corner of the classrooms, everyone can freely enjoy the beautiful scenic view, pure water and fresh air. Teachers are cool and friendly. They serves as well as second parents to the students who always motivate us to strive for success.
CPAC molds my whole being, it helps me develop my skill and it brings me closer to God. One thing that I would really miss CPAC is visiting church every Sabbath in hiking distance along with friends and beloved sponsors. Above all, CPAC does not only prepare young people to become successful professionals but to become dedicated and faithful workers of God. That's why I chose CPAC!
Remember
It's started with God's providence. Central Philippine Adventist College has committed a refuge for the youth and a citadel of truth. Committing to serve, teach, and trained young people to be the leader in the future. Sharing talents and different capacities for the service of the Lord, and God makes this dream a reality.
Students | AY 2019 - 2020
Instructors | AY 2019 - 2020
TESTIMONIALS
What Our Students Say

Central Philippine Adventist College for me is the best place for young people who wants to understand the world through the perspective of God's truth and will help them to dedicate their whole lives in serving God.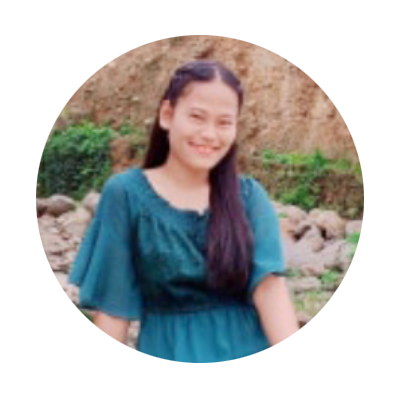 Shaina B. Dela Rosa
Capoocan Leyte, Philippines

With the freshness of air and water, Central Philippine Adventist College gives the students a conducive environment for studying and developing their mental capabilities. The presence of Central Philippine Adventist college in the countryside, presents to the student an environment with very few distractions thus giving the student ample time to grow more spiritually, mentally, and socially.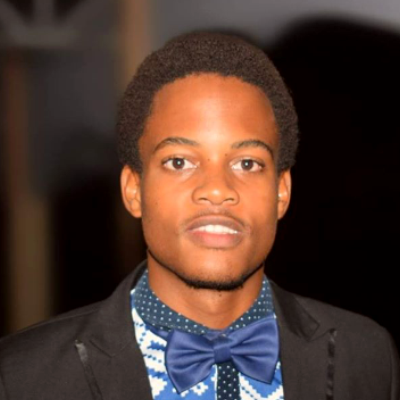 Central Philippine Adventist College is a nice place to be as a student, to learn to develop and apply the skills learned. I liked the spiritual activities like Week of Prayer which helps me improve my relationship with God and other fellow men. If there is something I won't forget is the friends I met here who made an impact on my life…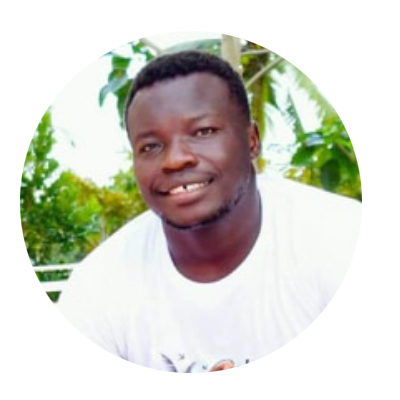 Joel D. Mark Igga
Gudele Block 9, South Sudan