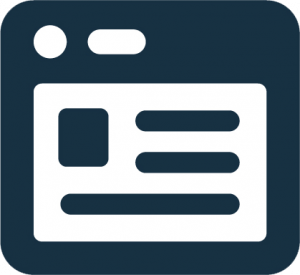 09-14-2020
Central Philippine Adventist College celebrated its 39th anniversary…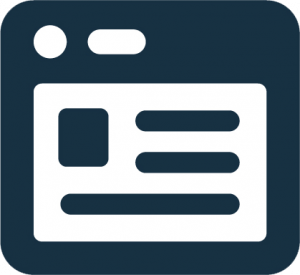 07-14-2020
CPAC joined the welcoming of the new era. With this came the challenge…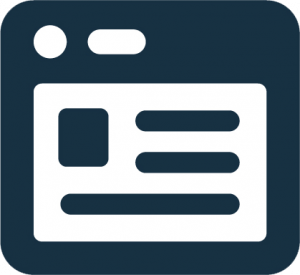 07-14-2020
There are many platforms of online learning…

  Founding Anniversary

 Student Government Days

  Recognition Day
PHILOSOPHY
God is the Creator and Source of all knowledge, revealed in the Bible, and conveyed in full through His Son, Jesus Christ, whose plan of salvation is the aim of true education.
MISSION
Changing lives – to be globally competent, service-oriented, and winsome ambassadors of Christ.
VISION
To be a holistic institution of international academic excellence exceptionally responsive to dynamic global demands.