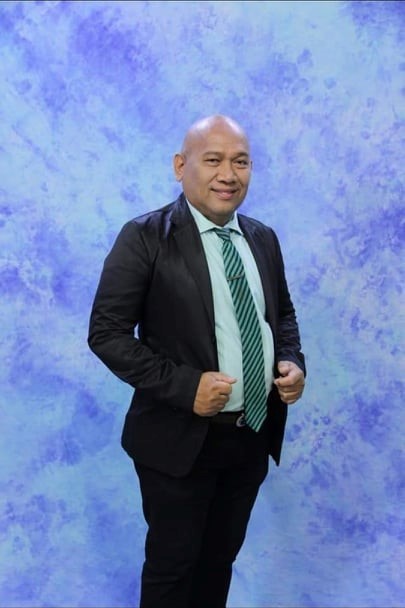 FROM MISCHIEF TO LEADERSHIP
Joseph Amaza and Eliezer (Joer) Barlizo were among the most well-known students during the pioneering years of Central Philippine Adventist College. They were known throughout the campus; children, students, faculty, staff alike, and even folks outside the campus knew who they were.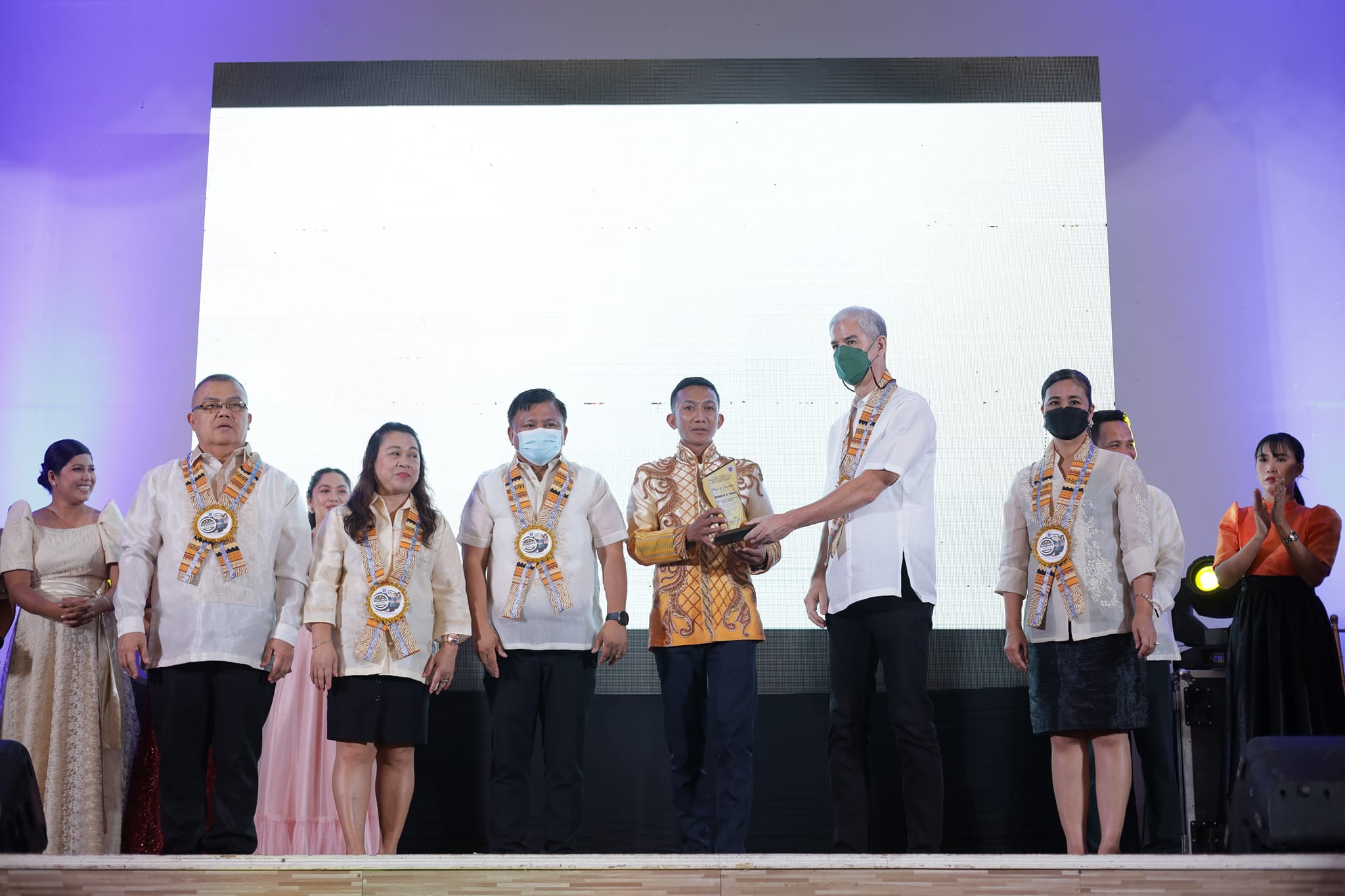 God's Grace and Hard Work Equals Outstanding Teacher
Mr. Romnick Andrade Sampit is predestined to be an awardee teacher and worker because even when he was still a student, he was already manifesting values and attitudes that led him to who he is now.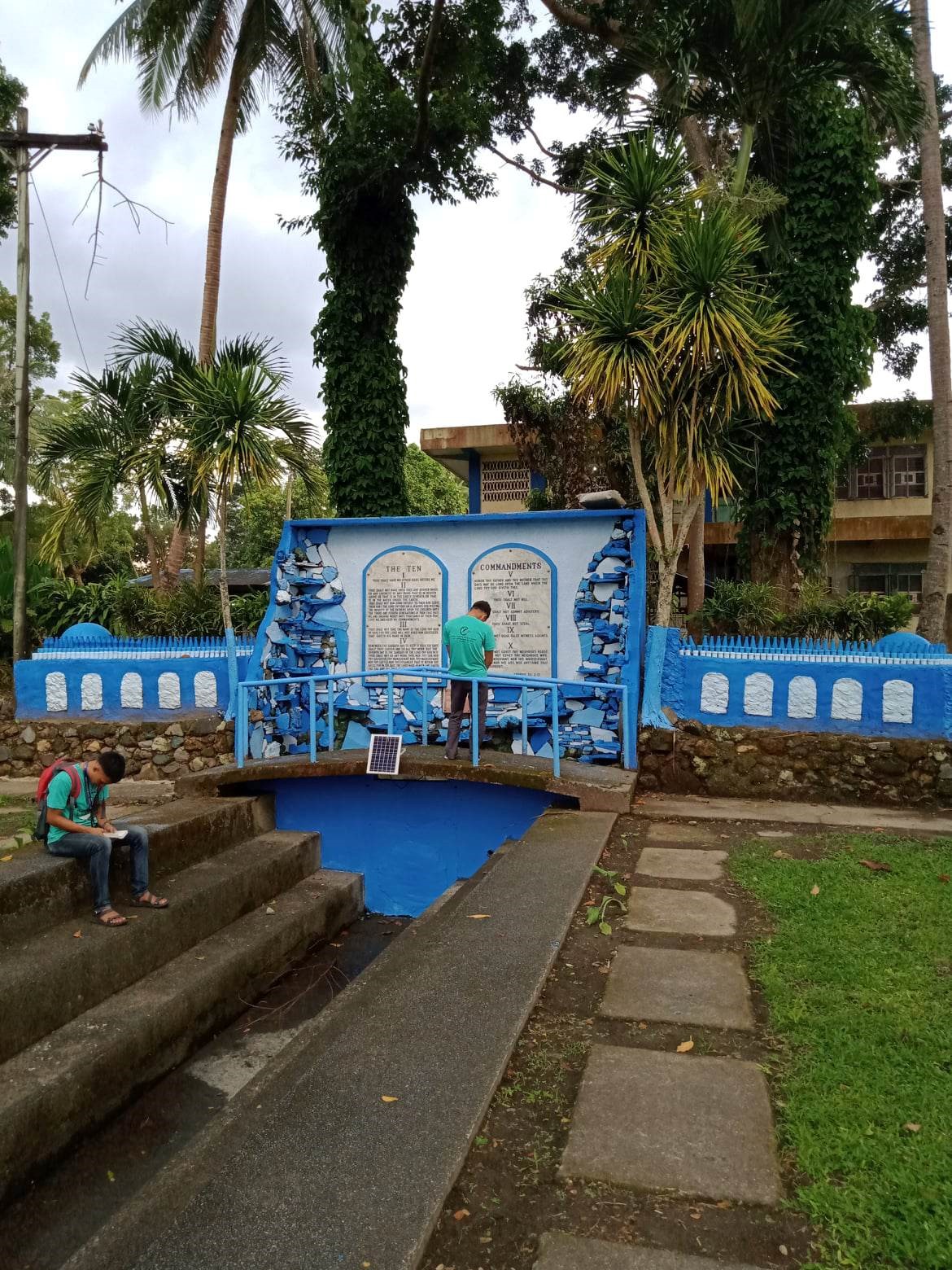 CPAC Prayer Garden
The "Prayer Garden" has been one of the most beautiful and memorable landmarks ever since the pioneering years of CPAC.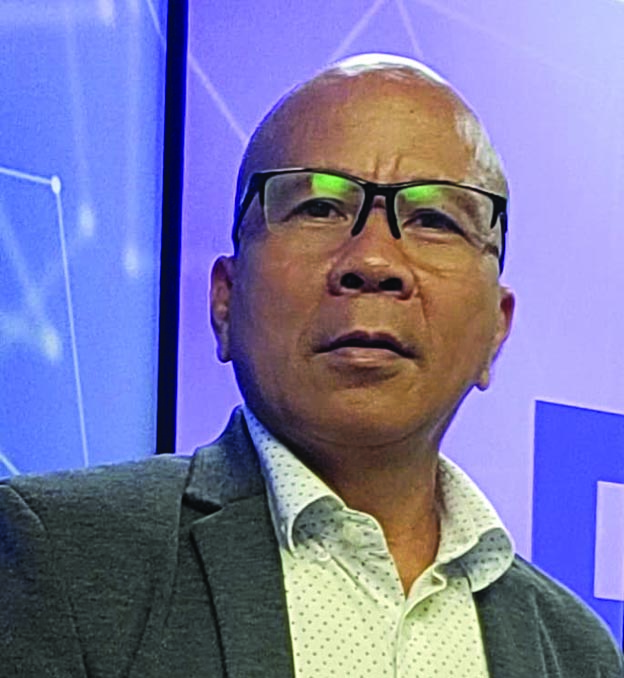 Integrity in Little Things
When I read this article in his timeline, I was touched by his honesty and integrity. In integrity there are no big or little things. In fact, integrity is mostly about little things.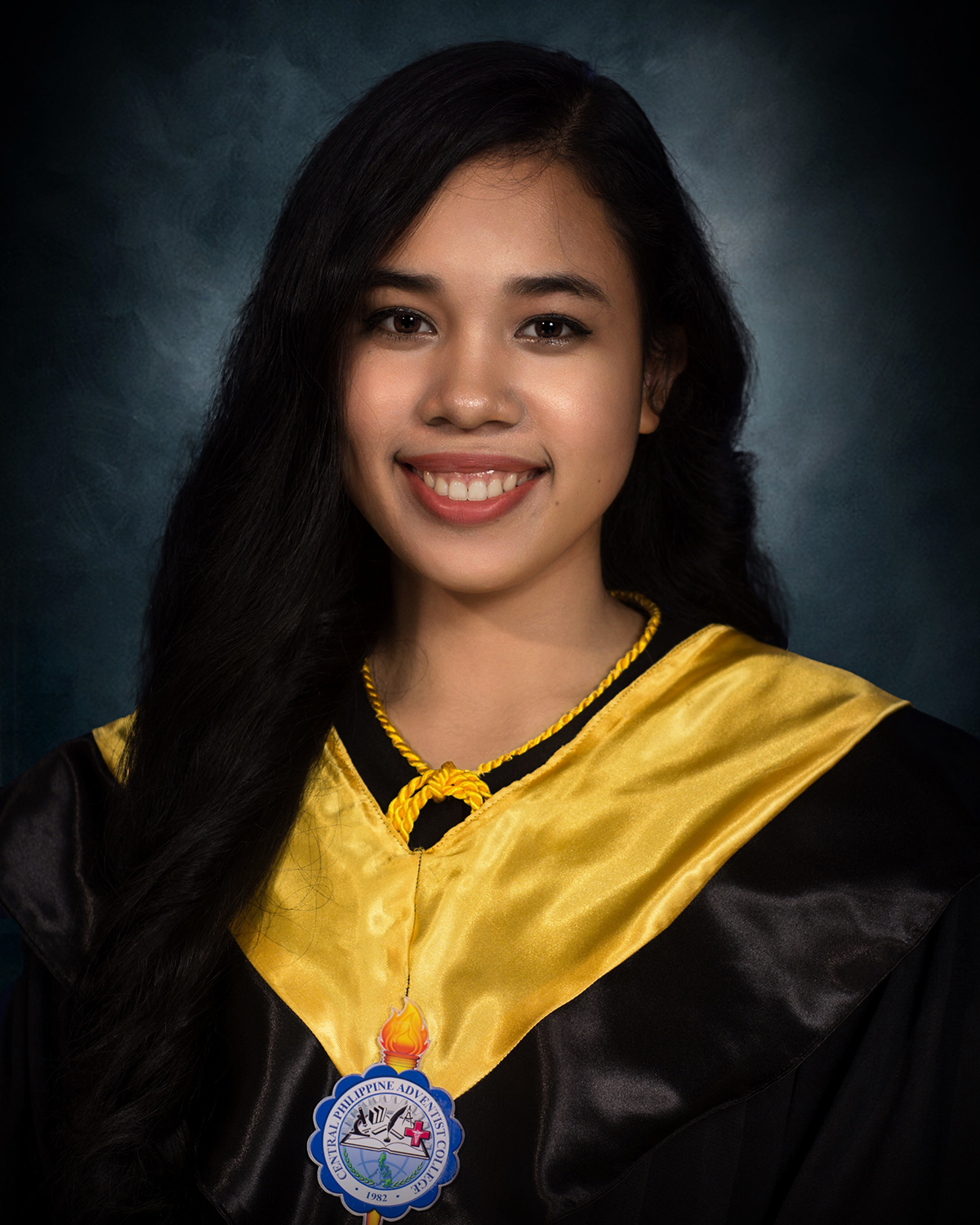 The SBA's Answered Prayer
Praise God! CPAC has produced recently a Certified Public Accountant. Now we are off the anxious time when our program, Bachelor of Science in Accountancy, would be closed if CPAC could not produce a CPA by May 2022.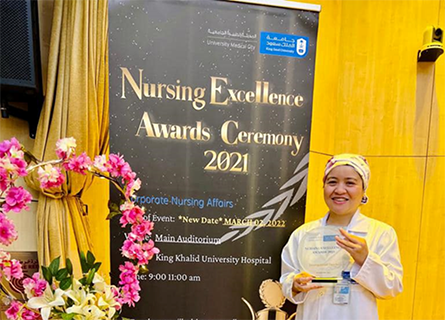 HER WORK, HER LIFE'S SECRET, HER STORY
She is the only child of the late Catalina R. Pimentel, a resident of Malagab-i, Cuartero, Capiz.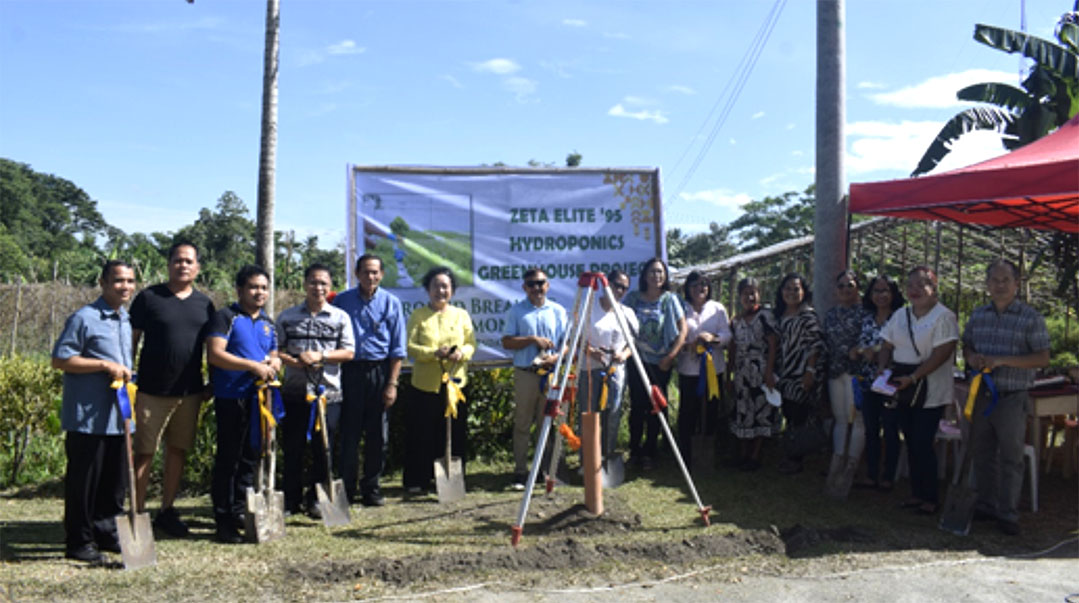 CPAC Holds Groundbreaking Ceremony of Zeta Elite '95 Hydroponics Greenhouse Project
It was only 8:00 am of Thursday, May 5, 2022, yet the sun was already high.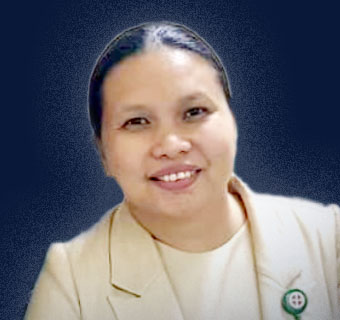 CPAC Alumna of the Week
Joyette Ann Mindoro – Jugalbot hails from the marble country – of San Agustin, Romblon.