Selected CPAC Music students with Dr. Heidi Cerna graced the sessions of the Adventist – Laymen's Services and Industries of Southern Asia-Pacific Division (ASI-SSD) with their church music when they responded to the invitation to attend the meeting in Bangkok, Thailand on August 29- Sept 1, 2018.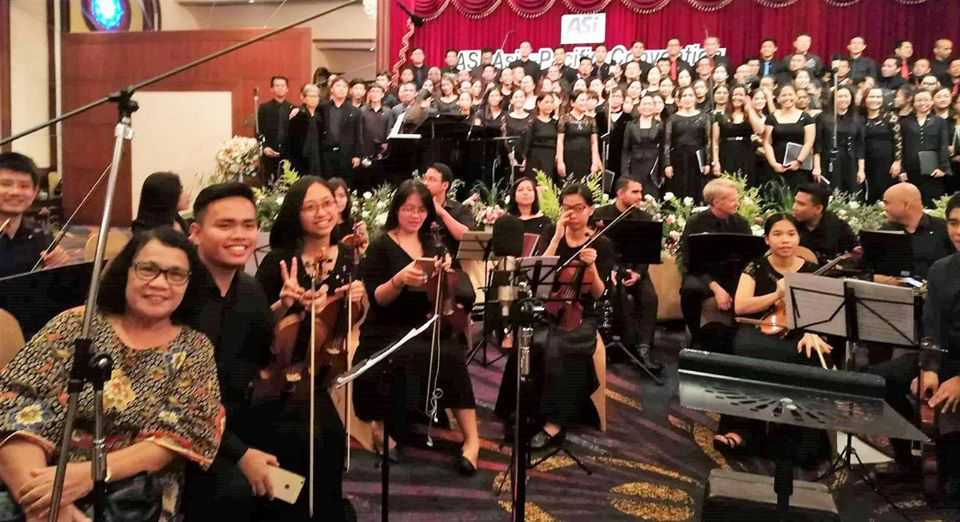 Dr. Cerna convinced the president, Dr. Julie Mirriam Rizardo to be present so she can personally meet the donors of the Music building and also to strengthen the CPAC linkage with the ASI-SSD. She conducted the Mass Choir of joint Singapore and CPAC singers during the Sabbath, September 1, 2018.
Dr. Rizardo, aside from meeting the donors, also enjoyed the enthusiasm of CPAC alumni who are based in Bangkok, Thailand.