Faculty members are going to present their researches in international forums that will be held in different locations in the Philippines. Miss Julie Joy Lacificar, Dean of the School of Nursing is presenting her research at the 6th International Scholars' Conference(6ISC) that will be held in the Adventist University of the Philippines, Puting Kahoy, Silang Cavite on October 29-30, 2018. Ms.Lacificar is pursuing her Doctor in Nursing at the University of St. La Salle – Bacolod (USLS).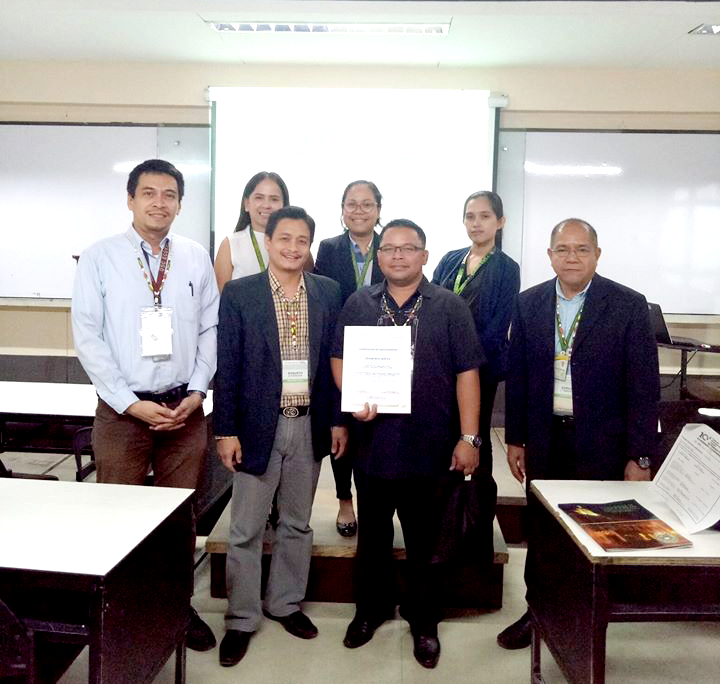 Mr. Joash Macalipay is also presenting his master's thesis entitled "Organizational Development Status of a Faith-based Educational Institution in Central Philippines" during the 10th Taiwan-Japan-Philippines International Academic Conference to be held in the University of San Carlos – Cebu on November 9, 2018. Mr. Macalipay is currently completing his academic requirements for his Doctor of Philosophy in Management.
Another research co-authored by Dr. Julie Mirriam Rizardo, college president and Dr. Delia Mantos, research director entitled " 21st Century Challenges of Leaders in Various Faith-based Organizations and Institutions: A Case Study" will be presented during the 19th AIIAS International Conference at Adventist International Institute of Advanced Studies at Lalaan, Silang Cavite on November 22-24, 2018.
This is another milestone for the research endeavors of the college in compliance to the mandate of the school.